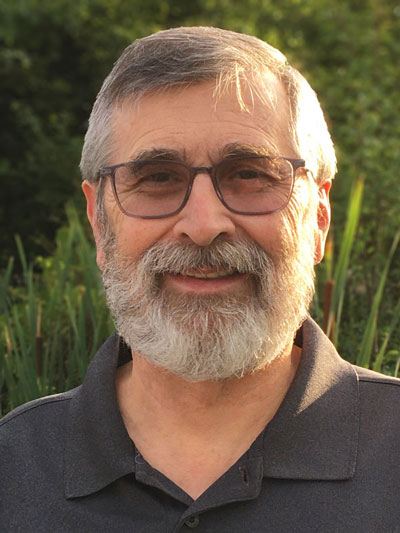 David Sheldon has spent over 50 years studying theology, teaching, and discipling. He received his Bachelor of Arts in History, with an emphasis in Greek, Roman, Jewish, and Early Church history in 1973 from The Ohio State University. He received his Master of Divinity Degree in 1981 from Bethel Theological Seminary in St. Paul, MN.
In 1981, David assisted with a church plant near OSU's campus called Christ's Church. He was in pastoral ministry there for ten years, seven of those years being the preaching pastor.
Though not a formal pastor currently, David continues to shepherd the flock informally and through 4 Truth Ministry. His emphasis includes studies/teachings on the books of Daniel and Revelation. Both of these books can be difficult to study and understand, and so he has created visual charts and timelines to assist in that. He also wrote a book, Resolute, with his daughter.
Of special interest is the fact that David was one of those who was asked to be on the research team for the book "Evidence That Demands a Verdict" by Josh McDowell. He did his research with the team in the summer of 1972 in Dallas, Texas. His research resulted in Chapter 9 of the book titled: The Messianic Prophecies of the Old Testament Fulfilled in Christ.
David and his wife, Lynn, have been married since 1972. They have two daughters and a son-in-law, Tammi Wright (and Tom) and Kerri Sheldon, and they have two grandchildren, Kailyn Wright and Ethan Wright.