Christian Resources
A Collection of Resources for Christians
Just what you have been looking for! Here is a variety of Christian resources – from Bible Doctrines to Historic Confessions and Creeds to False Movements to the Importance of Discernment and much more. We hope you find them helpful in your daily walk of faith.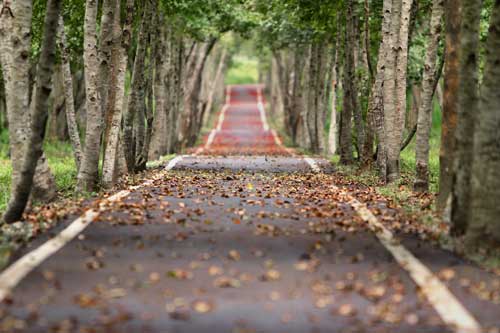 Resolute:
An Unwavering Stance on the Truth of God's Word
The standard for Christianity is pure and sound biblical doctrine. If that standard is compromised at all, muddled thinking and false teaching inevitably become the new norm.
Currently, there are popular themes within the evangelical circle such as 'hearing God's voice,' 'experiencing God,' & 'telling your story.' Does the majority of thought surrounding these ideas truly line up with what God says in His Word?
Resolute is a book written to examine such topics according to Scripture. With careful consideration, we must conclude if even current mainstream evangelicalism has submitted to negotiated ways. We must also determine if Christians should care when others are immersed in teachings not actually found in God's Word. Even further, is it possible there is a growing apostasy within the visible church?
Consider these things by reading the book, Resolute. Get your copy today!
Somewhere East of Eden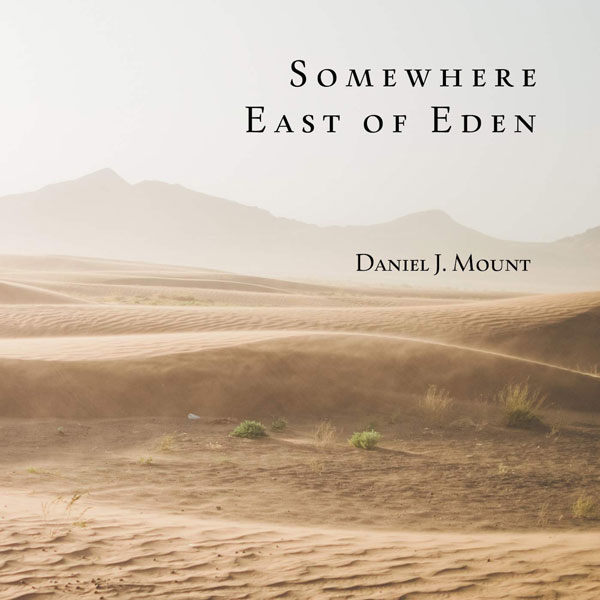 The world is broken. (Now more than ever.) But there was a time before it broke.
Eden.
When Adam sinned, the world broke. God banished Adam and Eve—to the East. East of Eden, they found thorns and thistles, pain and death—and grace.
The story of redemption begins with Adam. It explains why Jesus needed to come. Paul called Jesus the "second Adam" in I Corinthians. His death and resurrection began the process of undoing the fall. He broke the power of sin and death.
But the presence of sin and death are still with us. So this story is incomplete. And it will be until Jesus comes again. In the New Jerusalem, He will free us also from the presence of sin and death.
This is a collection of songs that begin at the beginning. They tell the story of redemption, but they do it starting in Eden.
Somewhere East of Eden by Daniel J. Mount
Stream the album for free on YouTube!
Or, purchase your own copy of the CD here.